4 tags
8 tags
12 tags
4 tags
2 tags
2 tags
2 tags
2 tags
3 tags
3 tags
7 tags
3 tags
5 tags
3 tags
8 tags
8 tags
10 tags
21 tags
M&S 2012 Favorites: Longreads!
We had a terrific but terrifically busy 2012, so we're still digesting all the brilliant work—articles, books, music—released last year.  And it seemed like a nice idea, even if it's a little late, to share some of the best stuff we stumbled across. Please enjoy our list of long-form writing lovingly assembled by our in-house designer and list-maker, Roque Strew, after the jump. ...
6 tags
4 tags
3 tags
Workshop Series: Stamp + Relief Carving
Join us as we kick off our second workshop. The Stamp + Relief Carving class will be held on two dates, Wednesday, January 30th and Wednesday, February 6th. This is a great opportunity to make your own stationary, wrapping paper, letterheads, etc. Our previous workshop sold out so don't forget to buy your tickets. Visit our online shop for more info here. 
4 tags
2 tags
4 tags
1 tag
2 tags
Happy Holidays & End of the Year Sale →
1 tag
9 tags
2 tags
1 tag
Friends + Family Holiday Mixer
Thursday | December 20TH | 6:30-8:30 PM | 2537 Times Boulevard Houston, TX 77005 Stop by the store tomorrow for our Friends + Family Holiday Party. We're opening up late for some shopping, drinking and eating amongst good company. Complimentary gift wrapping will also be available. To RSVP or for more details, visit our event page here.
3 tags
2 tags
3 tags
1 tag
3 tags
Houston AIGA DesignCraft →
Stop by our booth this Saturday, December 1st from 10am-6pm.
8 tags
1 tag
3 tags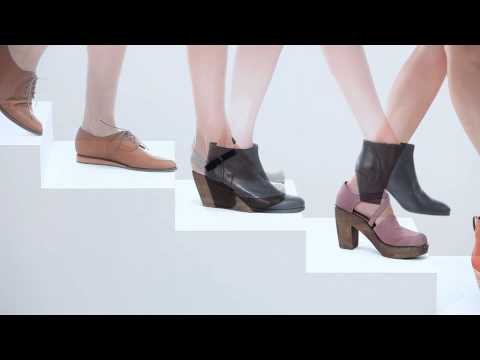 3 tags
Workshop Series: Planters
One of the original ideas we envisioned for Myth & Symbol was to host workshops at the store. You've probably noticed the plant publications and succulents around the shop. We love plants (even though not everyone on the Myth & Symbol team possesses a green thumb) so we thought it was only fitting to host an event about plants. We're excited to announce that the first...
2 tags
A Tour of the Wren Studio →
3 tags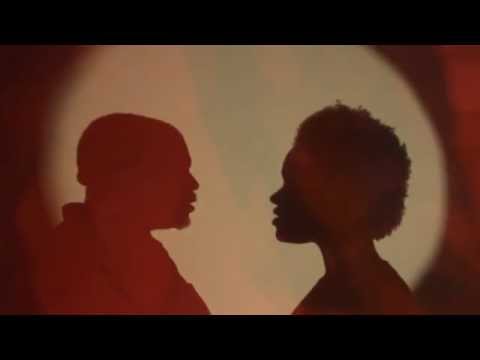 3 tags
3 tags
The E-tail Flea | Kneeland Mercado →
Technicolor eclecticism is for sale at the L.A. company's new online store. We're so excited to see Joanna from Kneeland Co. in the New York Times. Her love for travel, color, and pattern come together beautifully in her shop, and I'm saving my money for one of these chairs. She's making Houston proud!
3 tags